DAF XF udnævnt til 'Fleet Truck of the Year 2019'
Den populære DAF XF serie er blevet udnævnt til 'Fleet Truck of the Year 2019' på det prestigefyldte MT Awards arrangement i England. Denne anerkendelse følger i kølvandet på modtagelsen af en lang række toppriser til denne markedsførende lastbilserie i en række europæiske lande.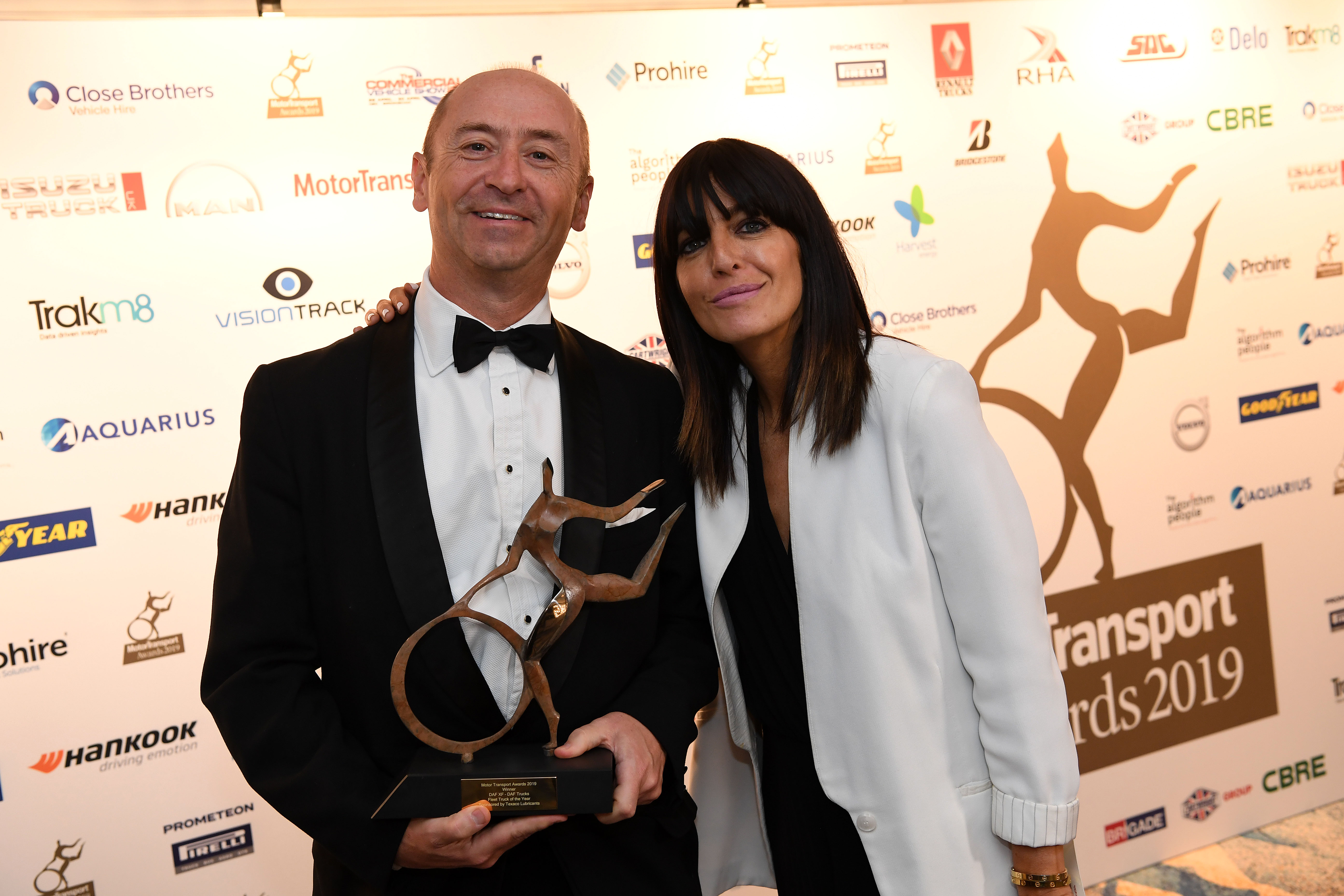 MT Awards 2019 dommerpanel – associeret med det førende fagblad Motor Transport – anerkendte DAF XF serien for de gunstige driftsomkostninger, den enestående kabineplads og brilliante eftermarkedssupport, som netværket yder. Ydermere blev DAF's topklassemodel udnævnt til 'Fleet Truck of the Year 2019' på grund af sine fremragende "value for money" egenskaber og stærke tilbagekøbsværdier, som er vigtige faktorer for flådeejere.

Richard Zink, DAF Trucks' salgs- og marketingdirektør og bestyrelsesmedlem, udtalte: "Dette er endnu en pris til vores XF serie og velsagtens kronen på værket efter at have modtaget et stort antal ærespriser på markeder spredt udover hele Europa, siden vi introducerede vores nye topklassemodel – som udmærker sig ved en ikke mindre end 7% bedre brændstoføkonomi. MT Awards priserne er specielt anerkendte, da juryen består af prominente enkeltpersoner på tværs af transportbranchen."

2019 udnævnelsen af XF serien er DAF's "Fleet Truck of the Year" pris nummer 18, siden de første Motor Transport Awards blev uddelt tilbage i 1986.