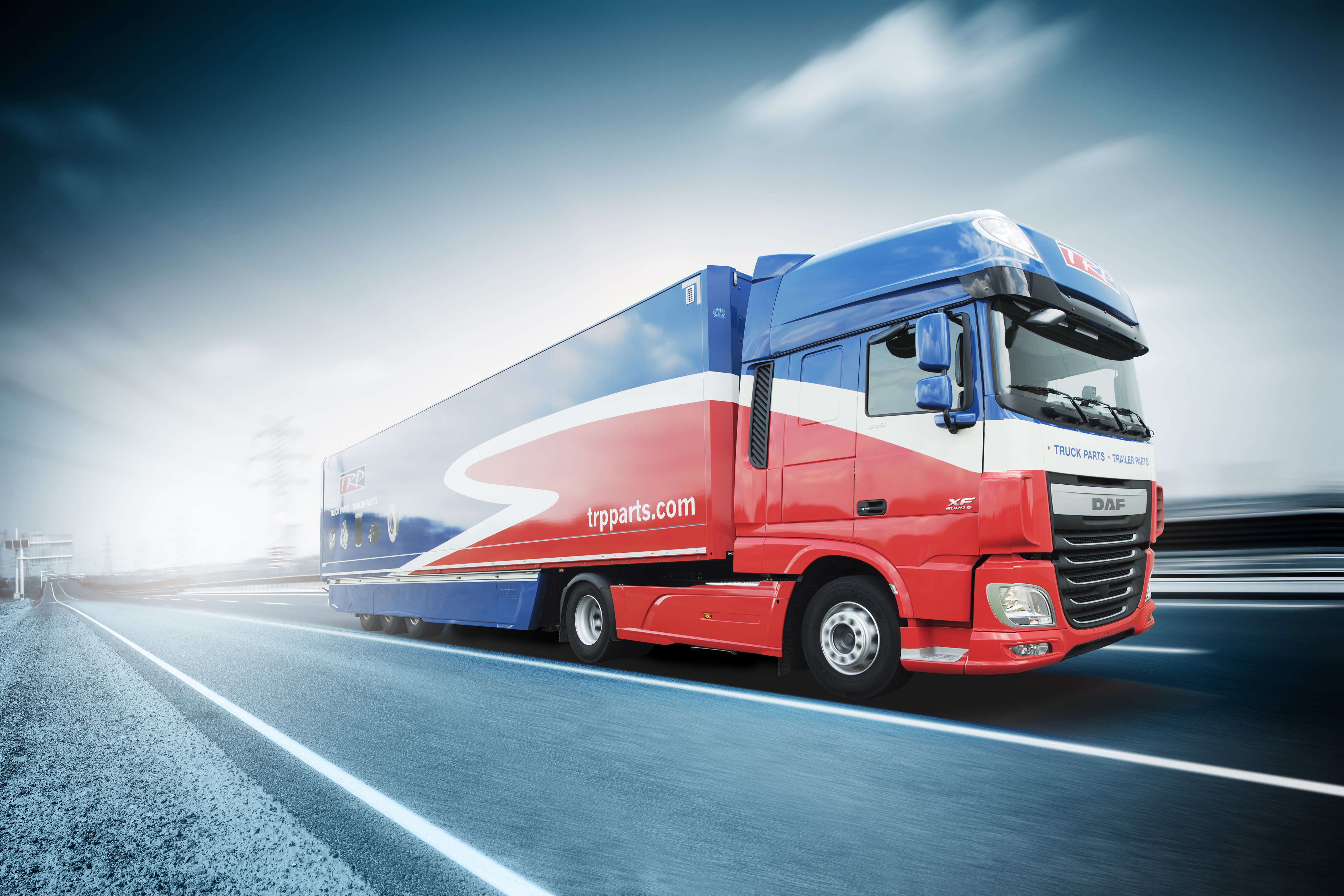 TRP lastbil- og anhængerdele
TRP katalog
Se det digitale TRP eCatalogue for at få et overblik over det nyeste og komplette udvalg af reservedele.
Skal du organisere vedligeholdelse og reservedele til en blandet vognpark? I dette scenarie er det rigtig godt kun at have en enkelt kontaktperson, et enkelt besøg og en enkelt faktura at bekymre sig om. Det er derfor, at vi har udviklet vores udvalg af TRP reservedele. Du kan få vores brede udvalg af TRP reservedele til alle lastbil- og anhængermærker hos din forhandler. En ægte one-stop-shop!
Fordelene ved TRP reservedele
Hvorfor vælge TRP reservedele? Her er nogle af fordelene:
En enkelt leverandør af reservedele, der passer til alle lastbiler, uanset mærke, type og alder
Omfattende udvalg med over 80.000 reservedele
Delene overholder de strengeste kvalitetsstandarder
På TRP salgsstederne ydes også vedligeholdelse og montering for ægte professionelle
Alle TRP salgssteder lagerfører desuden et komplet udvalg fra de førende etablerede mærker
To års fuld garanti på reservedele.
Alle produkter gennemgår de strengeste tests under de mest ekstreme forhold
De er altid der, hvor du har brug for dem – på et af de over 1.000 salgssteder i 26 lande i Europa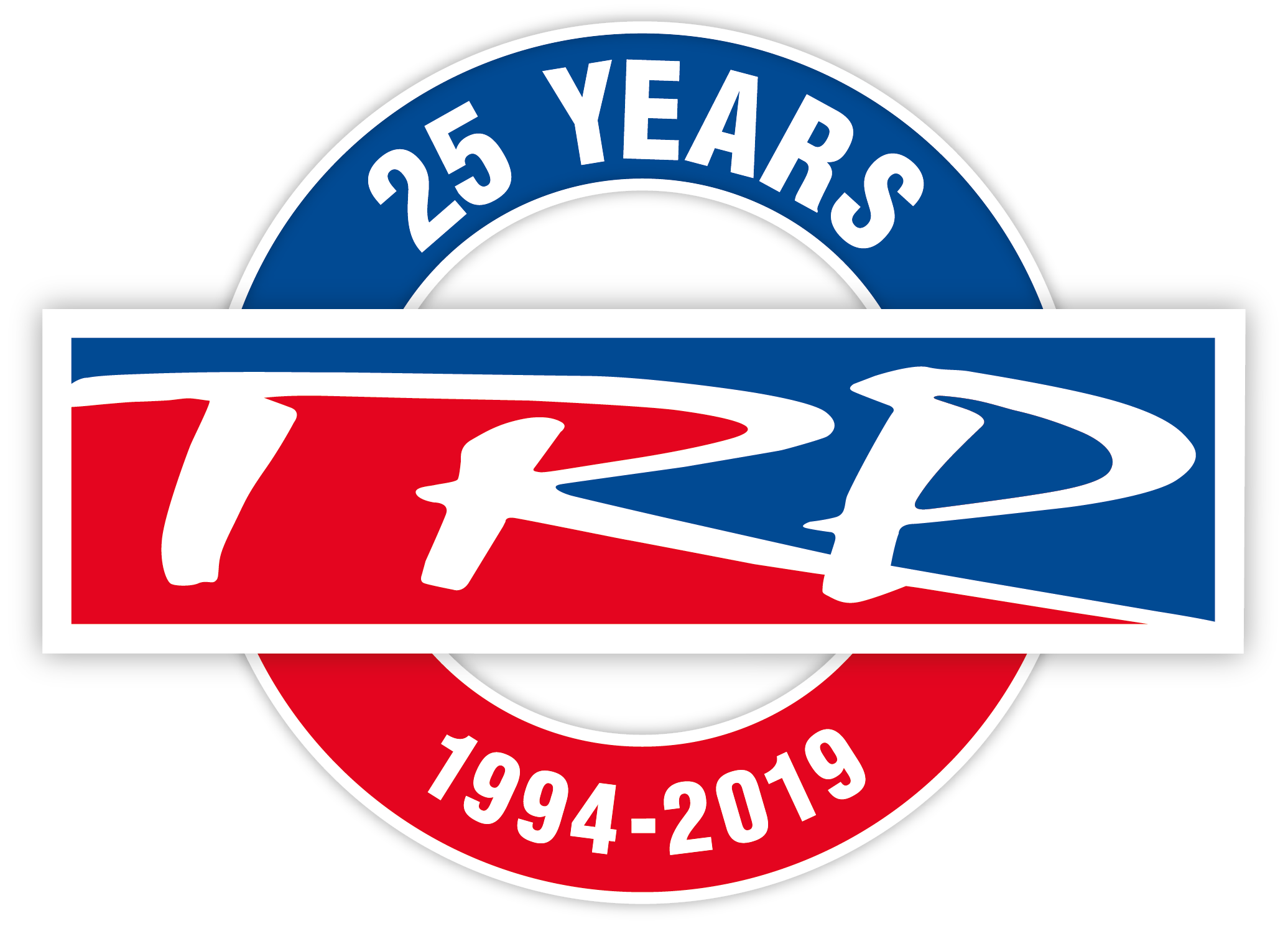 Bestilling og yderligere oplysninger fra din DAF forhandler
Hvis du skal købe eller bestille TRP reservedele, skal du blot besøge din DAF forhandler. Forhandleren har mange års erfaring og viden om en bred vifte af køretøjer og reservedele og kan give dig de bedste råd.
Find din nærmeste DAF forhandler