2 november 2017
Kolding
DAF Trucks Danmark A/S
Kurt R. Nielsen kan onsdag den 1. november fejre 40 års jubilæum hos den danske DAF importør, DAF Trucks Danmark A/S.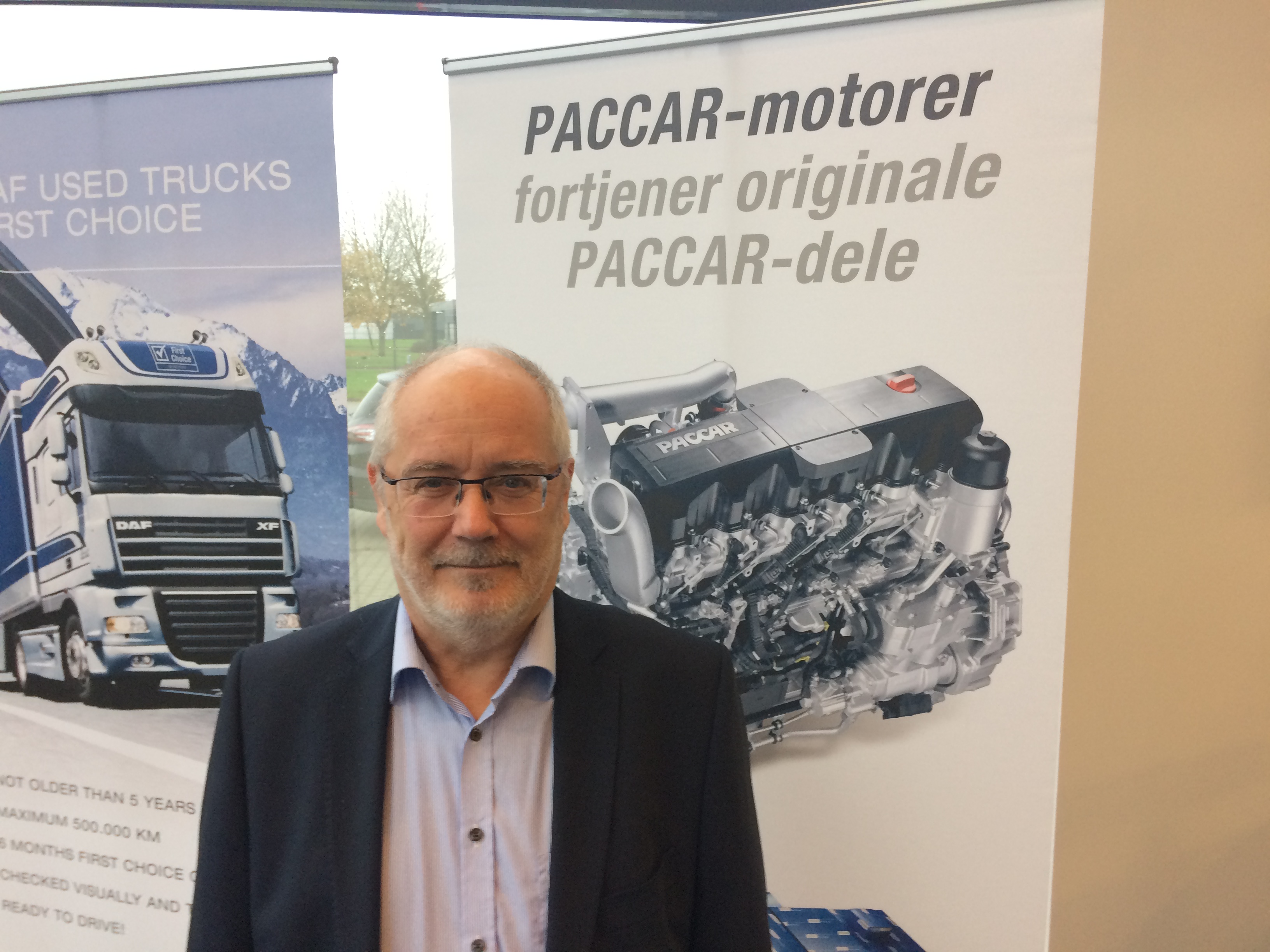 Kurt startede hos det daværende Dansk Lastvognsimport A/S i Hjordkær ved Rødekro i 1977 på lageret. Firmaet flyttede senere til Rødekro i 1980, og til Aabenraa i 1989, hvor Kurt var reservedelschef med ansvar for et stort centrallager, som i forbindelse med en omstrukturering i 2004 blev lukket. Kurt varetager i dag rollen som Country Parts Manager for DAF/PACCAR PARTS i Danmark, Norge, Sverige og Finland – med base på kontoret i Kolding.

Kurt har en stor kontaktflade til samtlige salgs- og serviceforhandlere i alle 4 lande – hvor han til stadighed arbejder med implementering af PACCAR PARTS koncepter, som Market to the Max, TRP og All Makes.

DAF i såvel Danmark som Holland siger tillykke med dagen til en yderst kompetent og dedikeret medarbejder.